CANCELED
Movie Monday at The Vogue
"Hoosiers"
Mon Mar 16, 2020
7:00 PM / Show: 8:00 PM
21+
$2.50 to $5
Movie Monday at The Vogue Theatre – "Hoosiers"
Back to our roots with Movie Mondays at The Vogue!
Experience these epic movie soundtracks through The Vogue's concert PA and enjoy the screening on our LED video wall.
The dance floor will be seated and drinks available of course!
______________________________________
Monday, March 16th
Doors 7 PM / Start 8 PM
$5 Tickets
GA w/ Chairs on the dance floor
______________________________________
"Hoosiers"
Trailer: Based on the true story of a small-town Indiana team that made the state finals in 1954, this movie chronicles the attempts of a coach with a spotty past, and the town's basketball-loving drunk to lead their high school team to victory. Written by Thomas Pluck(IMDb)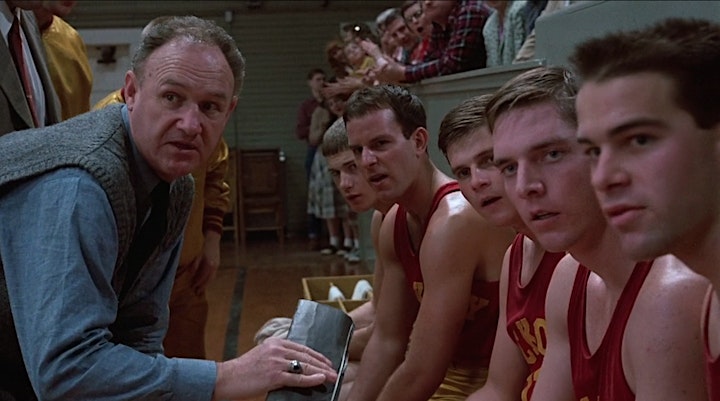 Other Shows You Might Like
Similar Artists