IndyMojo Presents
Thievery Corporation
with Karl Denson's Tiny Universe
Fri Oct 25, 2019
Doors: 8:00 PM | Show: 9:00 PM
21+
$39.50 - $45
Thievery Corporation at The Vogue Theatre – Indianapolis
Friday, October 25th
Doors 8pm / Show 9pm / 21+
$39.50 Advance / $45 Day Of Show
General Admission w/ Limited Seating
Important Notice: All tickets are nonrefundable and nontransferable with the exception of event cancellation. Support acts and times are subject to change.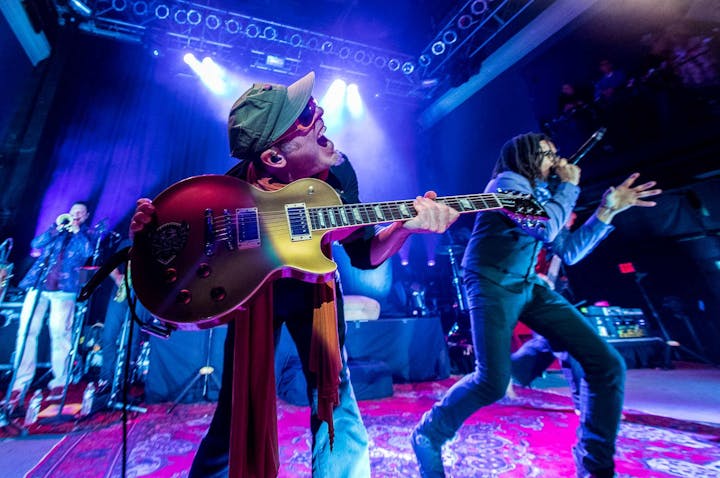 Thievery Corporation
Website / Facebook / Instagram / Twitter
How many highly successful musical artists do you know that have thrived for 20 years without a radio hit, a big budget video, or major label backing? Moreover, have managed to do high-profile TV appearances, own and operate their own independent label since day one, sell several million albums and continue to expand their fan base across the globe each year. They've collaborated with such uniquely famed artists David Byrne, Perry Farrell, The Flaming Lips, Anushka Shankar, Femi Kuti, Seu Jorge, Bebel Gilberto, and been featured on major film soundtracks such as Garden State. They've headlined top music festivals, such as Coachella and Lollapalooza, and have influenced a whole generation of electronic producers and DJs. If you add these elements together, you can arrive at only one conclusion: Rob Garza and Eric Hilton, aka: Thievery Corporation.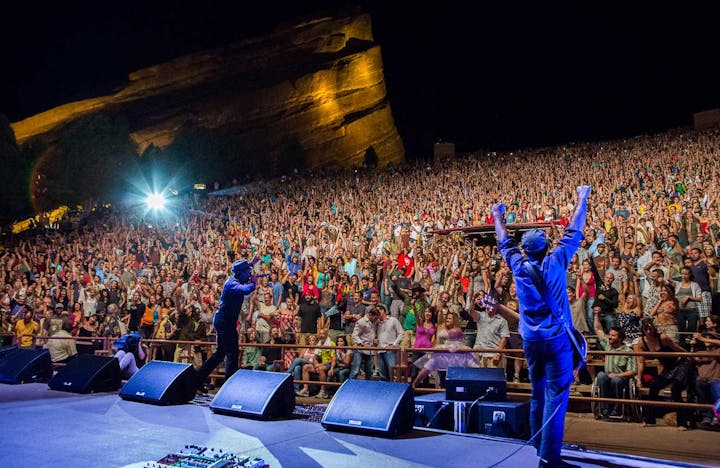 Karl Denson's Tiny Universe
Website / Facebook / Instagram / Twitter
Bio: Singer and saxophonist Karl Denson fronts the Tiny Universe as if he's preaching the gospel. His energy and spirit are contagious while his songwriting serves a larger message of fellowship—across generations, genders, religions and cultures. Not surprisingly, he's none too pleased with the current state of political discourse. Thus the reason why KDTU's new album, 'Gnomes & Badgers' (out now on Seven Spheres Records), is Denson's hard-grooving answer to these tragically divisive times.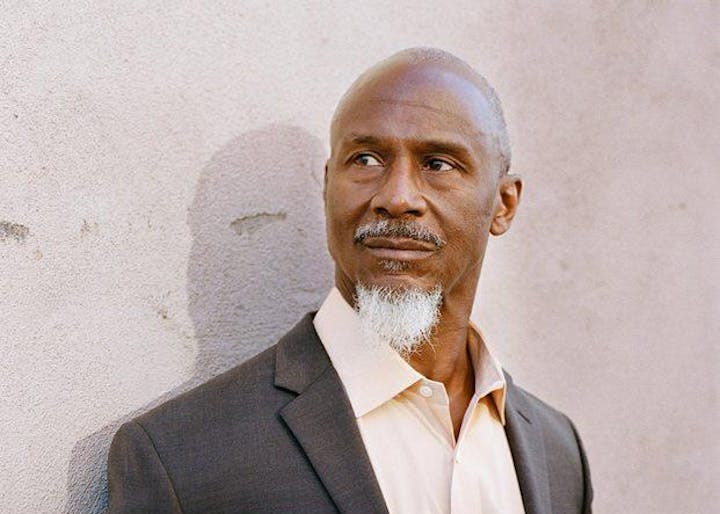 Other Shows You Might Like
Similar Artists