ZPL Presents
Smiley's Wheel of Men w/ Hello Weekend
Fri Feb 14, 2020
9:00 PM / Show: 10:00 PM
21+
$5 to $10
Smiley's Wheel of Men w/ Hello Weekend at The Vogue – Indianapolis
FRIDAY, FEBRUARY 14TH
DOORS 8 PM/ SHOW 10 PM / 21+
Wheel of Men: 8 pm – 10 pm
Hello Weekend: 10 pm – ?
$10 ENTRY
It's Indy's biggest singles party!
We're loading up a giant wheel (yes a literal wheel) with single men and all the single ladies step up and spin. They will receive a 10 minute mini date with the lucky guy they land on!
It's a great time – if you're single or know someone who is, don't miss this party!
At 10pm, the spinning ends and "Hello Weekend" takes over!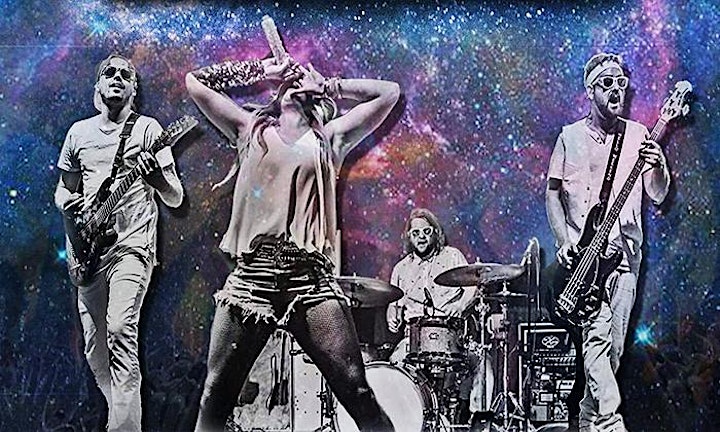 Hello Weekend
Bio: Unlike any band you've seen before, HELLO WEEKEND is a nonstop, hit after hit, party band. They not only bring high-energy sound, but heart stopping vocals, captivating stage presence and an overall transfixing performance, the likes of which, you won't soon forget!
Hello Weekend strives to keep you dancing with a wide ranging set list that covers everything from Gaga to Guns N' Roses, Bruno Mars to The Beach Boys and performs countless festivals, weddings, private and corporate functions each year. When working with clients our number one goal is to truly provide an unforgettable HELLO WEEKEND experience!
​
Other Shows You Might Like
Similar Artists