Movie Monday at The Vogue Theatre – "Rocky" – Indianapolis
Back to our roots with Movie Mondays at The Vogue!
Experience these epic movie soundtracks through The Vogue's concert PA and enjoy the screening on our LED video wall.
The dance floor will be seated and drinks available of course!
______________________________________
Monday, September 7th
Doors 7 PM / Start 8 PM
$5 Admission
GA w/ Chairs on the dance floor
______________________________________
"Rocky"
Trailer: "Rocky Balboa is a struggling boxer trying to make the big time, working as a debt collector for a pittance. When heavyweight champion Apollo Creed visits Philadelphia, his managers want to set up an exhibition match between Creed and a struggling boxer, touting the fight as a chance for a "nobody" to become a "somebody". The match is supposed to be easily won by Creed, but someone forgot to tell Rocky, who sees this as his only shot at the big time." – Murray Chapman (IMDb)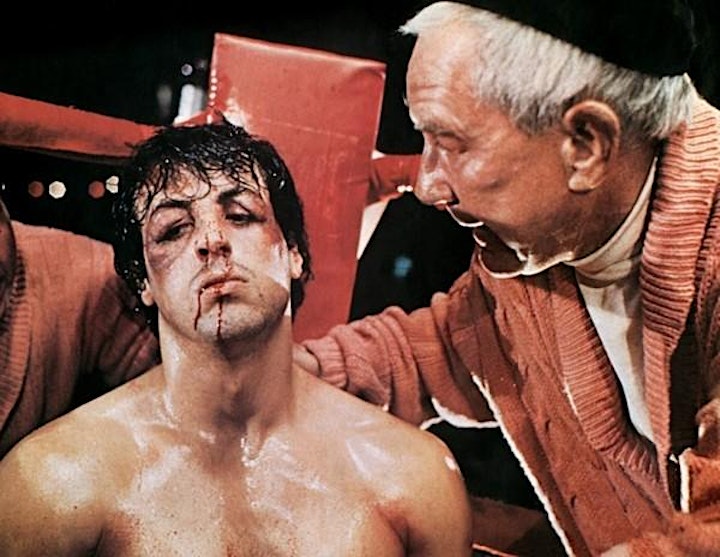 Other Shows You Might Like
Similar Artists