Use Your Collusion Tour
GWAR
with Sacred Reich, Toxic Holocaust, and Against The Grain
Tue Nov 05, 2019
6:30 PM / Show: 7:30 PM
21+
$25.00 - $28.00
The story of GWAR is carved across the history of this barren and hopeless planet, but GWAR themselves are not of this world… their story begins in the deepest reaches of outer space. Long ago, the beings who would become the rock band GWAR were part of an elite fighting force, the Scumdogs of the Universe. For eons, they served as thralls to a supreme being known only as the Master. But one by one, each future member of the band earned a glaring reputation for being an intergalactic fuck-up. And so, they were banished, sent away on a fool's errand to conquer an insignificant shitball floating in a dark corner of the universe; the planet Earth. Once here, GWAR shaped the face of the globe, destroying and rebuilding the natural world, and giving rise to all of human history. Aliens to some, gods and demons to others, our erstwhile Scumdogs fucked apes to create the human race, and this fateful unplanned pregnancy would prove to be truly disastrous!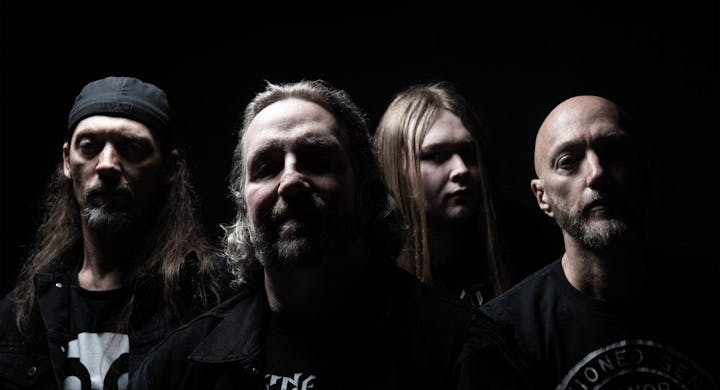 Sacred Reich
Facebook / Instagram / Twitter
Bio: Sacred Reich is a Phoenix, Arizona based thrash metal band that formed in 1985. Part of the second wave of thrash along with Testament, Death Angel, Destruction and Dark Angel, Sacred Reich has produced a catalog of politically charged aggressive music that has stood the test of time. The band plays a limited amount of shows each year and can be seen performing at several European festivals each summer.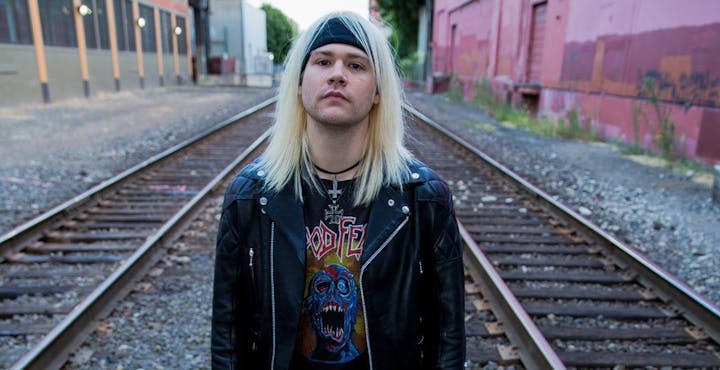 Toxic Holocaust
Website / Facebook / Instagram / Twitter
Bio: TOXIC HOLOCAUST mutated into existence in 1999, when Joel Grind merged his love for classic punk and metal into his ideal band. Like his influences – Bathory, Venom, English Dogs, Possessed, Broken Bones – TOXIC HOLOCAUST featured blazing riffs, gravel-throated vocals, and a deadly fixation on the evil in man and a post-apocalyptic world. Grind wrapped all of these elements up with a DIY attitude.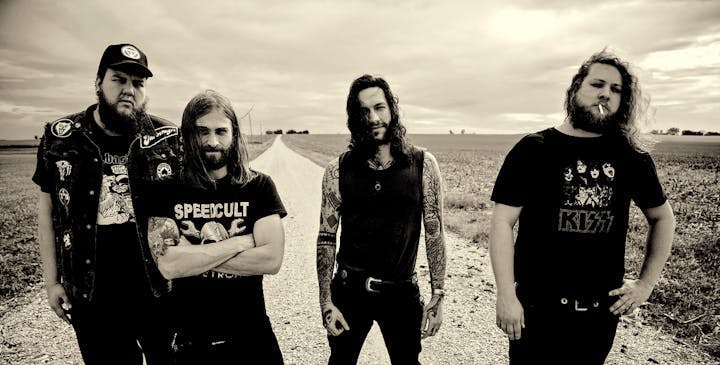 Against The Grain
Website / Facebook / Instagram
Bio: Living up to the title of their newest record, Against the Grain have proven themselves to be true warriors of the road. Blazing through the US with their brand of gear-shifting balls-to-the-wall music that incorporates all things heavy – ATG defies categorization as they seamlessly blur the lines of punk, rock, doom and thrash.
_____________________________________________________
Important Notice: All tickets are nonrefundable and nontransferable with the exception of event cancellation. Support acts and times are subject to change.
GWAR at The Vogue Theatre- Indianapolis
Tuesday, November 5th
Doors 6:30 PM / Start 7:30 PM
$25 GA Advance / $28 GA Day Of Show / 21+
General Admission w/ Limited Seating
Other Shows You Might Like
Similar Artists