Between Me and My Mind- A Film About Trey Anastasio
Thu Jul 25, 2019
7:00 PM / Show: 8:00 PM
21+
$10.00
Between Me and My Mind – A Film About Trey Anastasio
The Vogue Theatre – Indianapolis
Thursday, July 25th
Doors 7pm / Show 8pm / 21+
$10
General Admission w/ Limited Seating (1st come, 1st serve)
Between Me and My Mind, which premiered at the 2019 Tribeca Film Festival to a sold-out crowd, is a
critically-acclaimed, feature-length documentary chronicling the life and music of Phish's Trey Anastasio. The
94-minute documentary film captures Anastasio as he works through some of his most personal song ideas to
date, placing his relationships with friends and family at its core. At the same time, Between Me and My Mind
also captures the musician preparing for one of Phish's legendary New Year's Eve shows at Madison Square
Garden, culminating with an exhilarating and elaborately produced moment when the clock strikes midnight
on-stage.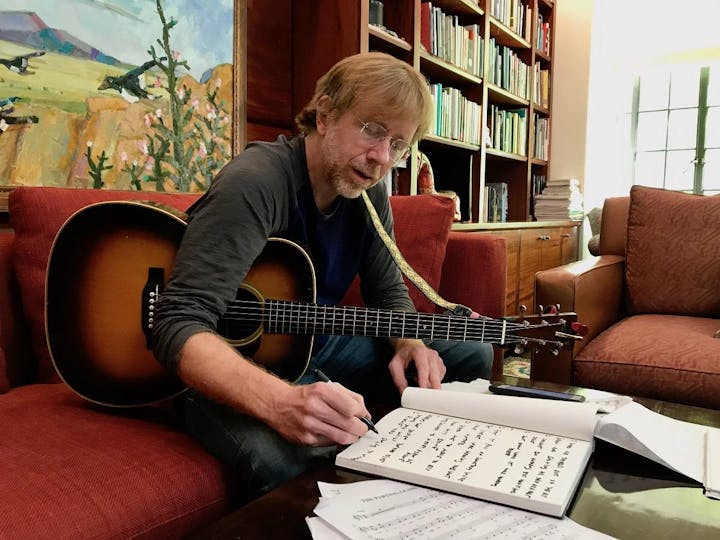 * IMMEDIATELY AFTER THE SCREENING *
Hyryder will be doing an exclusive ALL PHISH set!
You don't want to miss this one!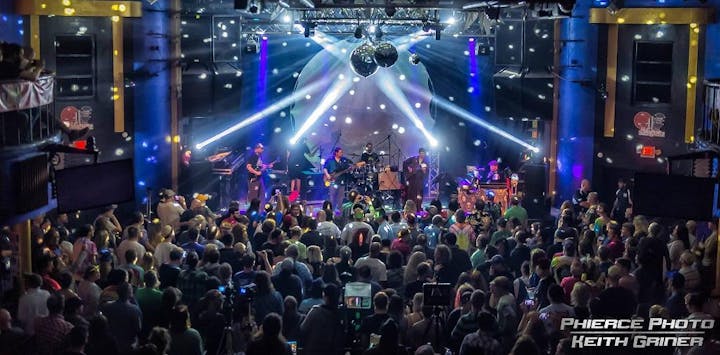 Important Notice: All tickets are nonrefundable and nontransferable with the exception of event cancellation. Support acts and times are subject to change.
Other Shows You Might Like
Similar Artists